Happy Friday everyone!  I'm holed up in my home office furiously trying to make sense of all the cleaning schedule info. I've collected from everyone while the in-laws entertain my kids.  I hope to have the goods for you Monday or Tuesday of next week.  Until then, I wanted to share some of the things I've been talking about over at momtastic lately:
P.S. Looking for more ways to simplify and save time so you can connect with your family this year?

Check out the sale we're having on our "Kids' Responsibility & Money Management Kit" and "Project Organize Your ENTIRE Life's Planner Printables" - over 45 printable pages in all!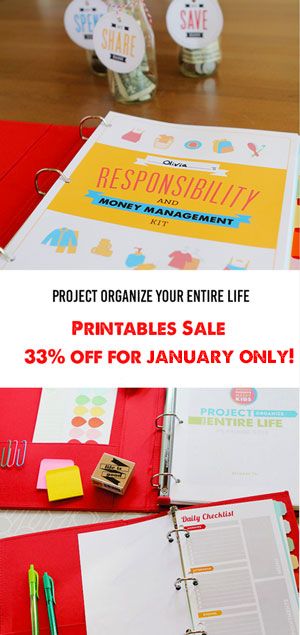 Register for our Free Parenting Webinar next week: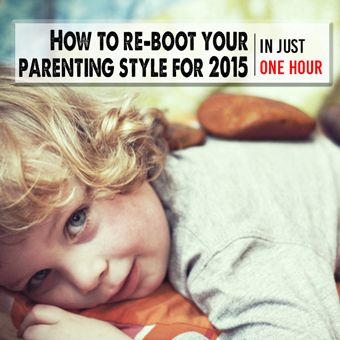 And sign up for our newsletter!