Please enjoy and let me know if you have any questions.  Also, you'll notice there's not a page for the letter U.  In the book it's a close up shot of C wearing underwear for the first time. He's only got one sock on and it's super cute.  You'll have to take my word for it though as I've decided not to post any photos of my offspring's bums here on the internet.
C helped build this with his grandpa and daddy last summer.
P.S. Looking for more ways to simplify and save time so you can connect with your family this year?

Check out the sale we're having on our "Kids' Responsibility & Money Management Kit" and "Project Organize Your ENTIRE Life's Planner Printables" - over 45 printable pages in all!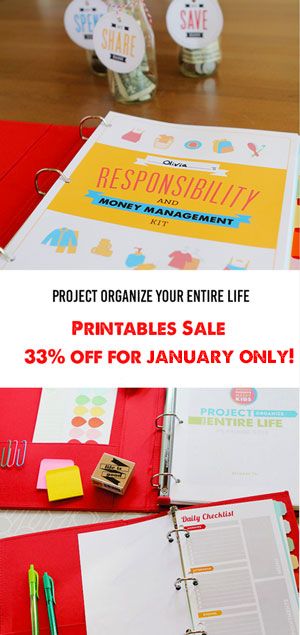 Register for our Free Parenting Webinar next week: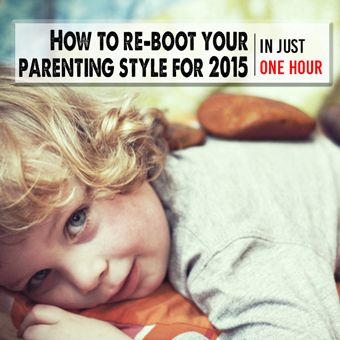 And sign up for our newsletter!