This February 14th will be the 12th Valentine's Day my husband and I spend together (that's right, we're already up to a dozen!).  Maybe it's just me, but I'm finding it tougher and tougher to come up with novel, non-cheesy gifts that he'll actually like.  No, it's not just me, I'm sure of it – shopping for love tokens for the menfolk is just plain hard!
Just in case you're struggling with the same dilemma, I've curated a short list of guy gifts for every price range.  With a little over three weeks 'till the big day, this should give you plenty of time to make sure your sweet heart is all set.  Read on for the goods and let me know in the comments if you have any additional ideas (it's never too early to start thinking about next year).
P.S. Looking for more ways to simplify and save time? Follow these 3 steps:

1) Check out our Project Organize Your ENTIRE Life 2016 Printables and our Kids' Responsibility & Money Management Kit : over 50 pages of 2015 daily/weekly/monthly planners, cleaning schedules, meal planners, kids' routine charts, budgeting sheets and much more!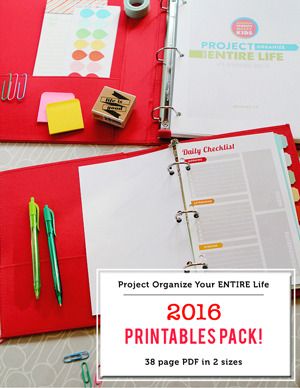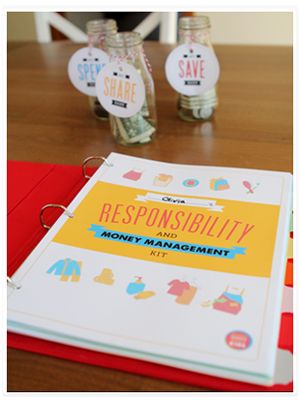 2) Sign up for our newsletter:
3) Bookmark our famous Gift Guides for the next time you need the perfect kids' gift! (400+ detailed descriptions including age recommendations)- just click on the photos below