I'm so pleased to be back today with another installment of "MPMK's Learning to Love Reading Book Lists" series.  This time our talented guest poster Lisa has decided to focus on a specific author instead of age group.  I love that she's picked a great one who writes for kids of all ages so you get them hooked early and then keep feeding the obsession as they grow.  Also, many of these books are super inexpensive – around $3.99 each.  Here's Lisa with the goods:

P.S. Looking for more ways to simplify and save time so you can connect with your family this year?

Check out the sale we're having on our "Kids' Responsibility & Money Management Kit" and "Project Organize Your ENTIRE Life's Planner Printables" - over 45 printable pages in all!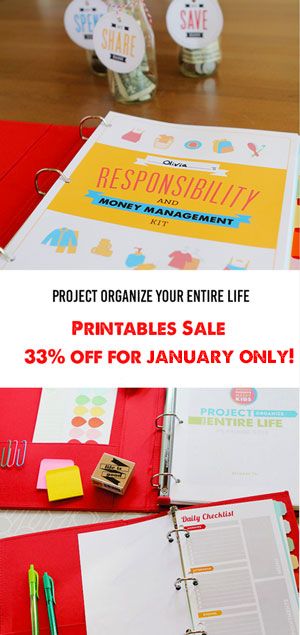 Register for our Free Parenting Webinar next week: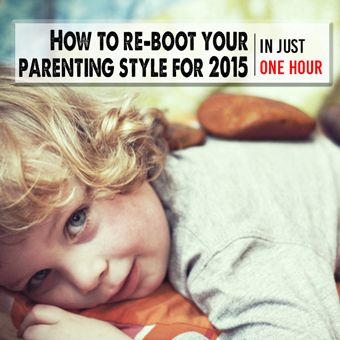 And sign up for our newsletter!