I've got more good stuff to check out over at
momtastic
. (Sorry for all the re-directs this week.  Late Sunday night I suddenly, and rather insanely, thought it would be a good idea to paint the entire downstairs of my house before hosting Christmas.  I've been working like mad to get it done while my kids sleep and my husband's away for work ever since!)  
I'll be back next week with some fresh ideas on how to start the new year right.  Until then,
head over
and check out my last minute roundup of useful Christmas projects like felt gift wrap and custom photo thank you cards.
P.S. Looking for more ways to simplify and save time so you can connect with your family this year?

Check out the sale we're having on our "Kids' Responsibility & Money Management Kit" and "Project Organize Your ENTIRE Life's Planner Printables" - over 45 printable pages in all!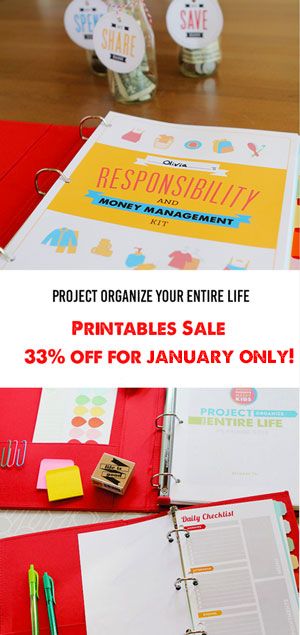 Register for our Free Parenting Webinar this week: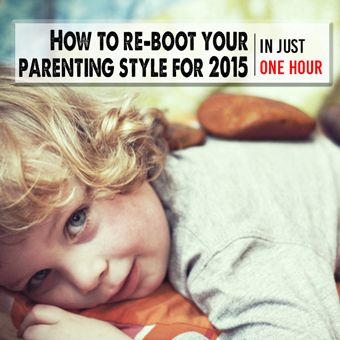 And sign up for our newsletter!