It's as simple as ordering the amount you need (they suggest a 5″ overhang on each side of the table).  Because oilcloth doesn't fray, there's no hemming required and just like that you've got yourself a stunning and spill-resistant tablecloth.
If that isn't the perfect product for modern parents and messy kids then I don't know what is!
YOU MUST LEAVE A SEPARATE COMMENT WITH AN EMAIL ADDRESS FOR EACH ENTRY METHOD.
This contest is open to U.S. Residents only and will end at midnight EST on Monday December 12th, 2011.
P.S. Looking for more ways to simplify and save time so you can connect with your family this year?

Check out the sale we're having on our "Kids' Responsibility & Money Management Kit" and "Project Organize Your ENTIRE Life's Planner Printables" - over 45 printable pages in all!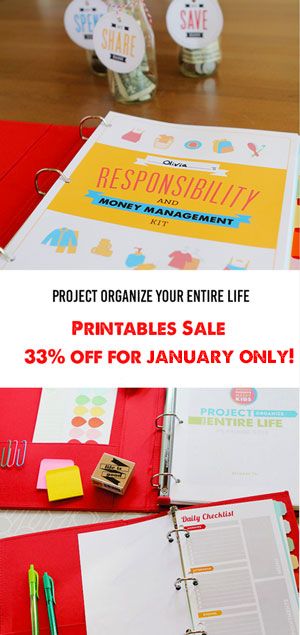 Register for our Free Parenting Webinar this week: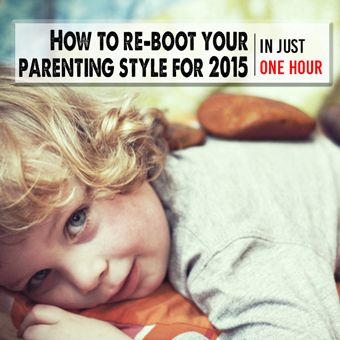 And sign up for our newsletter!