You guys are all familiar with Dove's Campaign for Real Beauty right?  The one with those much-talked about commercials featuring actual, real-life women instead of models?  Well, guess what – they've got a big new event coming up and they've asked me to partner with them as one of a handful of bloggers helping to spread the word.  
As a momma of a 15 month-old daughter, the issue of girls and self-esteem is definitely on my radar.  (How could it not be with statistics like 72% of girls reporting they feel tremendous pressure to be beautiful but only 4% of women reporting that they consider themselves to be so.)  In fact, I'd say ensuring that S develops a healthy amount of self-esteem is #1 on my parenting priority list, which is why I'm so excited to be a part of this wonderful event.
P.S. Looking for more ways to simplify and save time? Follow these 3 steps:

1) Check out our Project Organize Your ENTIRE Life 2016 Printables and our Kids' Responsibility & Money Management Kit : over 50 pages of 2015 daily/weekly/monthly planners, cleaning schedules, meal planners, kids' routine charts, budgeting sheets and much more!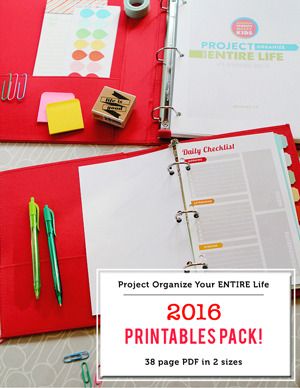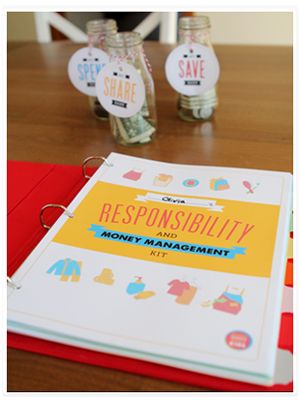 2) Sign up for our newsletter:
3) Bookmark our famous Gift Guides for the next time you need the perfect kids' gift! (400+ detailed descriptions including age recommendations)- just click on the photos below