Thanks so much to you all for another lovely week.  There's been so much going on, I'm not sure where to start.  How about with these amazing candy apples?  The shine on them is nothing less than perfection.  For the tutorial on those, as well as 5 more quintessential fall crafts (actually, 105 more to be precise), checkout my momtastic post from yesterday.
Have a great weekend everyone!
P.S. Looking for more ways to simplify and save time so you can connect with your family this year?

Check out the sale we're having on our "Kids' Responsibility & Money Management Kit" and "Project Organize Your ENTIRE Life's Planner Printables" - over 45 printable pages in all!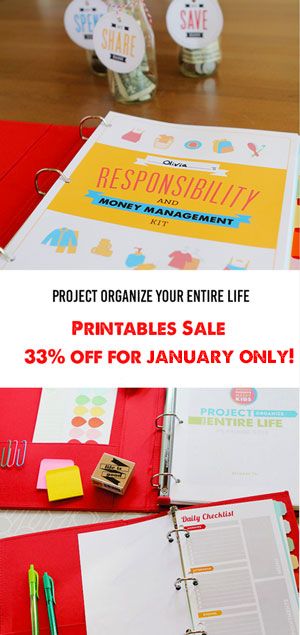 Register for our Free Parenting Webinar this week: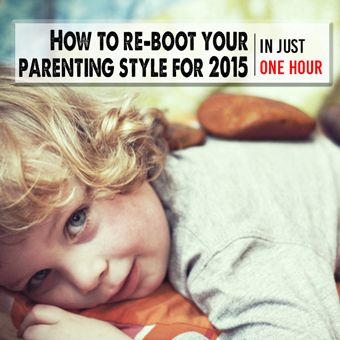 And sign up for our newsletter!