In a nut shell – on Halloween night the kids leave whatever candy they don't eat out for the fairy and she comes and replaces it with a small toy, book, etc.  How clever is that?  A way to deny the kids candy without feeling like you're denying them the fun of Halloween – hooray!
P.S. Looking for more ways to simplify and save time so you can connect with your family this year?

Check out the sale we're having on our "Kids' Responsibility & Money Management Kit" and "Project Organize Your ENTIRE Life's Planner Printables" - over 45 printable pages in all!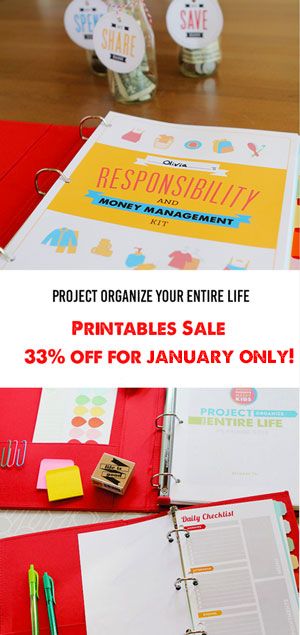 Register for our Free Parenting Webinar this week: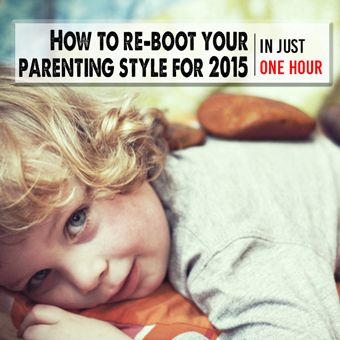 And sign up for our newsletter!