We're in kind of a weird spot right now.  I feel a big rush to simultaneously get ready for school and take advantage of what's left of summer.  Just in case you're feeling the same, in between all the back-to-school stuff, I'll be peppering in a few final summer fun posts too.  Today I thought I'd share two special treats we indulged in during our recent trip to the lake.
Have you heard of ebelskivers?  They're these light and airy pancake pockets filled with anything you like.  A little more special than your standard pancake, these are the perfect treat for vacation (or maybe the first day of school)!
When all done they look like this…
…and the kids gobble them up like this.
Along with trying out something new, we also indulged in a classic – s'mores.  The fire pit right by the water was the perfect place.
I don't have any tips for making the world's best s'mores but I did want to show you guys these awesome Adirondack chairs.  Aren't the colors fun?  They were a gift from my father-in-law to my mother-in-law and they're super bright and cheerful.  I love that they come in both adult and kiddo sizes.
P.S. Looking for more ways to simplify and save time so you can connect with your family this year?

Check out the sale we're having on our "Kids' Responsibility & Money Management Kit" and "Project Organize Your ENTIRE Life's Planner Printables" - over 45 printable pages in all!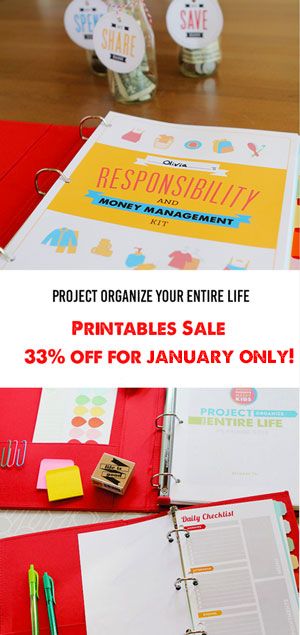 Register for our Free Parenting Webinar next week: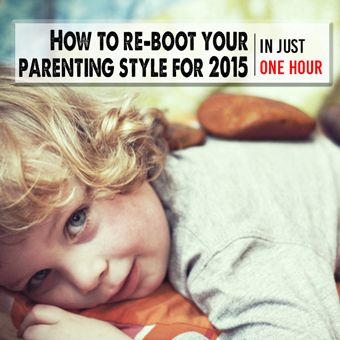 And sign up for our newsletter!