Today's my last post on
S's first birthday bash
.  You might remember I mentioned doing a short photo shoot while we were at the park that day.  I saw
this photo
on pinterest and loved the idea of using the extra large balloons and a basket from home to mimic a hot air balloon.  
Of course, it ended up being pretty close to nap time when we finally got around to taking the pics so I didn't have much setup time.  I'm also far from a professional photographer. Nevertheless, I thought the end result was pretty cute.
After adding the message "Thanks for making my day!", I printed the photos 3 to a page on card stock.  Then it was just a matter of adding a hand-written message and a stamp to the back.   This was a super inexpensive project and a great way to send an extra special thank you to our guests.
Similar Stuff:
P.S. Looking for more ways to simplify and save time so you can connect with your family this year?

Check out the sale we're having on our "Kids' Responsibility & Money Management Kit" and "Project Organize Your ENTIRE Life's Planner Printables" - over 45 printable pages in all!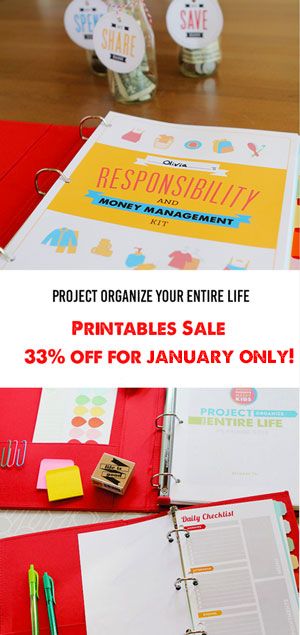 Register for our Free Parenting Webinar next week: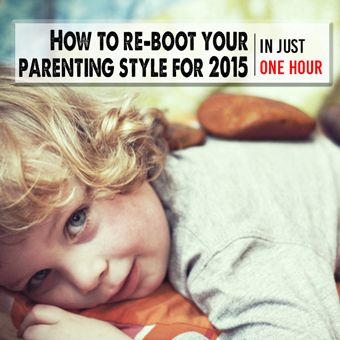 And sign up for our newsletter!