Monograms may be classic kid decor but there's nothing traditional about these five examples.  They're fun, inventive, and the perfect focal point for a kid room.  Most of these DIYs are also simple enough for children to do themselves (with some parental assistance), which means this could be the perfect way for an older sibling to contribute to a new baby nursery.  Without further ado, here are my top 5 modern monograms (clockwise from top left).
P.S. Looking for more ways to simplify and save time so you can connect with your family this year?

Check out the sale we're having on our "Kids' Responsibility & Money Management Kit" and "Project Organize Your ENTIRE Life's Planner Printables" - over 45 printable pages in all!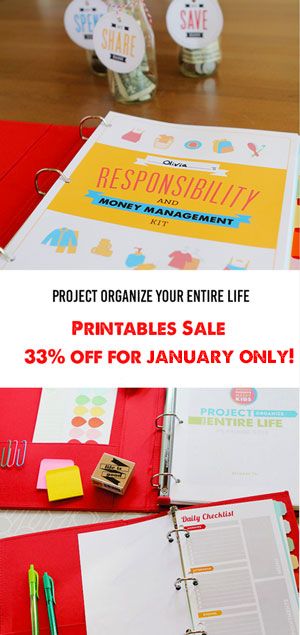 Register for our Free Parenting Webinar next week: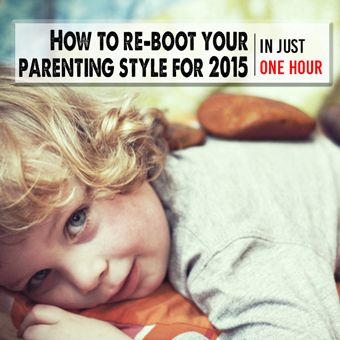 And sign up for our newsletter!