C is really into colors these days. (Sidebar: He learned his colors and numbers many months ago but he still often confuses green and yellow.  My husband and I have always thought it was kind of funny how those two colors trip him up then, this weekend, we caught my dad calling something yellow that was very definitely green.  Is there some kind of crazy hereditary color-blindness that only applies to these two hues?!)  C is so into it, in fact, that his standard crayons and paints are starting to feel a little stale.
Fortunately, several color-centric activities have popped up in my reader lately.  In no particular order, here are my top 5 finds:
Do you have any favorite color activities you'd like to share?
Similar Stuff:
What to Put in Your Art Toolbox
Science at Home: DIY Colored Flowers
Homemade Window Paints
P.S. Looking for more ways to simplify and save time? Follow these 3 steps:

1) Check out our Project Organize Your ENTIRE Life 2016 Printables and our Kids' Responsibility & Money Management Kit : over 50 pages of 2015 daily/weekly/monthly planners, cleaning schedules, meal planners, kids' routine charts, budgeting sheets and much more!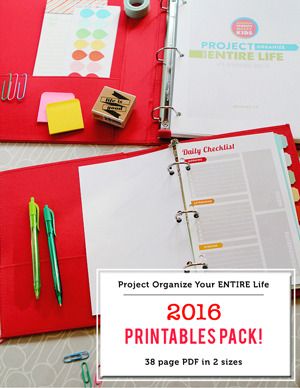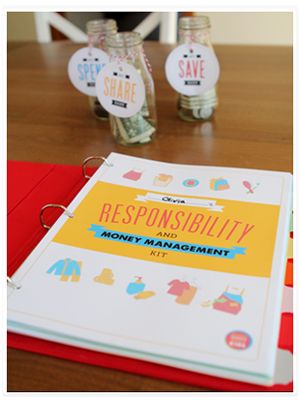 2) Sign up for our newsletter:
3) Bookmark our famous Gift Guides for the next time you need the perfect kids' gift! (400+ detailed descriptions including age recommendations)- just click on the photos below