Hi all, I'm off enjoying the holiday with the family today and I hope you're doing the same.  I just wanted to stop in quickly and share
this
with you in case you were considering hitting up a showing of Cars 2 with the kiddos today. 
Rookie Moms
makes a short and convincing case on why that might not be such a good plan.  Check it out and have a happy 4th!

Similar Stuff:
How Thomas the Tank Engine Can Make Your Kids Smart & Popular
Do You Mighty Machine?
Dolls for Boys in Honor of Celebrate the Boy
P.S. Looking for more ways to simplify and save time so you can connect with your family this year?

Check out the sale we're having on our "Kids' Responsibility & Money Management Kit" and "Project Organize Your ENTIRE Life's Planner Printables" - over 45 printable pages in all!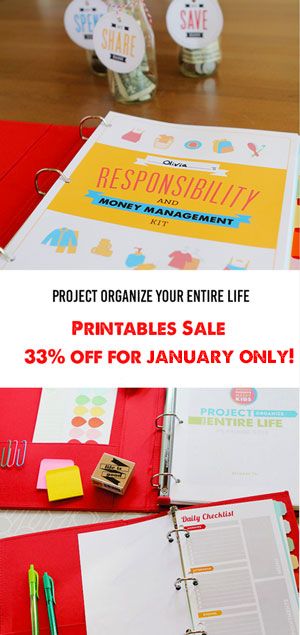 Register for our Free Parenting Webinar this week: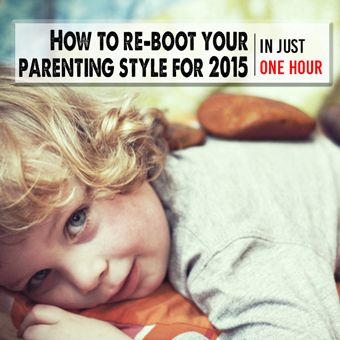 And sign up for our newsletter!