Creating your own puppet theater can be a simple step that will yield hours of productive play for your little ones.  As with any good dramatic play prop, this may evolve from its original purpose, becoming a drive-thru window, a fruit stand, or a secret hideout.  There are all kinds of ways you can make your own theater using common materials.  Read on for 10 of my favorites.
P.S. Looking for more ways to simplify and save time so you can connect with your family this year?

Check out the sale we're having on our "Kids' Responsibility & Money Management Kit" and "Project Organize Your ENTIRE Life's Planner Printables" - over 45 printable pages in all!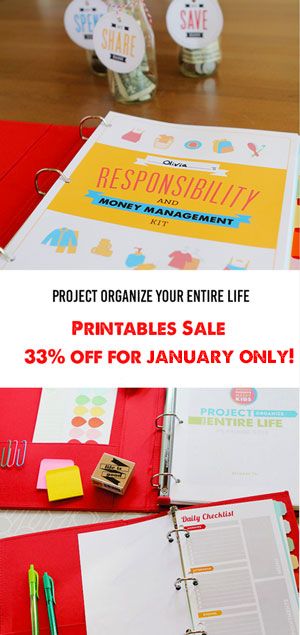 Register for our Free Parenting Webinar next week: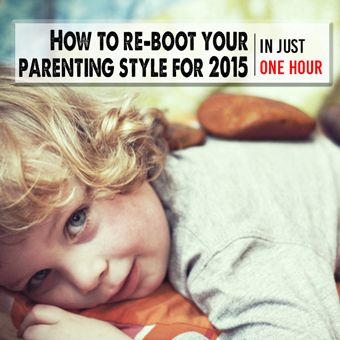 And sign up for our newsletter!