Very, very soon I'm going to find myself in the precarious position of being a mom to a 2 year old and a 1 year old.  To be honest, I'd say we've actually been managing activities, nap times, and errands pretty well since S arrived into the world.  For some reason, though, the thought of having two kiddos only a year apart kinda freaks me out!
1. Kid Cafes
There's a new breed of coffee shop popping up all over the country that's perfect for parents of young children.  These kid cafes are part coffee shop for mommy and daddy, part play zone for the kids.  The best shops are set up with zoned off play areas so you can sit with your coffee, and maybe even partake in some wi-fi, while the kids go crazy with the new toys.
Although I don't necessarily consider myself a "mommy blogger", I am most definitely a mom who blogs.  As such, it should come as no surprise that I often consult the blogosphere to help me with parenting dilemmas and in this case my fellow bloggers didn't let me down.
3. Toddler Parks
Do you guys use these types of resources for hitting the town with young kids?  Did I leave anything out?  If so, please share with me in the comments.
Similar Stuff:
Everything You Need to Know to Pick the Right Preschool
Take Me Out to the Ball Game When I'm Still a Peanut
Why You Really Do Need to "Squish" Your Toddler into a Rear-Facing Car Seat
P.S. Looking for more ways to simplify and save time? Follow these 3 steps:

1) Check out our Project Organize Your ENTIRE Life 2016 Printables and our Kids' Responsibility & Money Management Kit : over 50 pages of 2015 daily/weekly/monthly planners, cleaning schedules, meal planners, kids' routine charts, budgeting sheets and much more!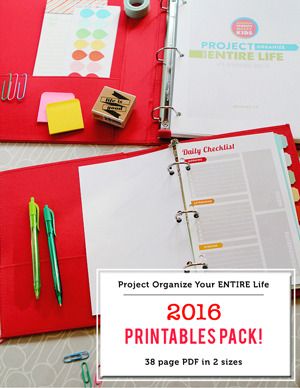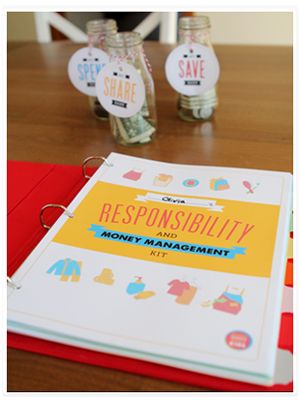 2) Sign up for our newsletter:
3) Bookmark our famous Gift Guides for the next time you need the perfect kids' gift! (400+ detailed descriptions including age recommendations)- just click on the photos below