Until then, check out today's birthday goodies.  While most aren't really suited for a first birthday, these finds are all super creative and original.  From yarn invitations to cupcake fondue, these are some of the coolest b-day ideas out there.  Click through for the goods.

Similar Stuff:
Best Kid Gift Ever… Plus a Pretty Package
7 Tips for Birthday Party Success
Kits for Kids
P.S. Looking for more ways to simplify and save time so you can connect with your family this year?

Check out the sale we're having on our "Kids' Responsibility & Money Management Kit" and "Project Organize Your ENTIRE Life's Planner Printables" - over 45 printable pages in all!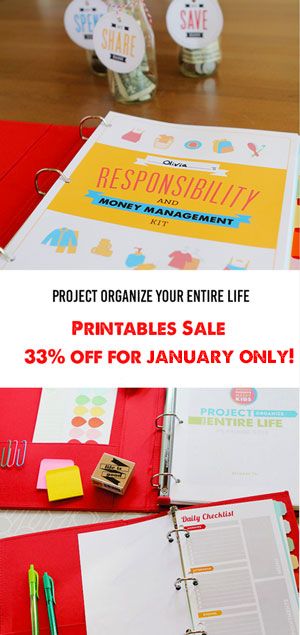 And sign up for our newsletter!