"Look mom, I'm wearing my helmet!"
If you're paying close attention to the photos above, you may be noticing there's a lot of junky looking stuff in the background.  That's because while the kids and I were playing outside all weekend, Daddy and Grandpa were building us a new fence.
C really enjoyed being out with the guys while they built and he got to do lots of helping carrying wood and bringing them screws.  Those kind of experiences are so great for building his sense of confidence and self-worth that it's totally worth the wreckage.
Here he is taking a quick lunch break outside (so as not to miss out on any of the action).
And before I go – I sent my husband to Fred Meyers the other day with a request to pick up a new pair of shoes for S (minus any specific guidance regarding style).  I'm loving what he came back with.
*Post contains affiliate links
P.S. Looking for more ways to simplify and save time? Follow these 3 steps:

1) Check out our Project Organize Your ENTIRE Life 2016 Printables and our Kids' Responsibility & Money Management Kit : over 50 pages of 2015 daily/weekly/monthly planners, cleaning schedules, meal planners, kids' routine charts, budgeting sheets and much more!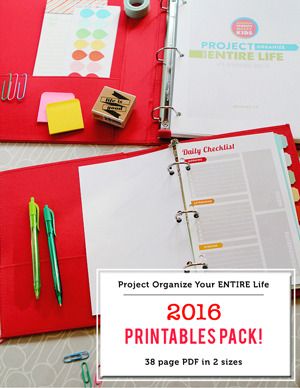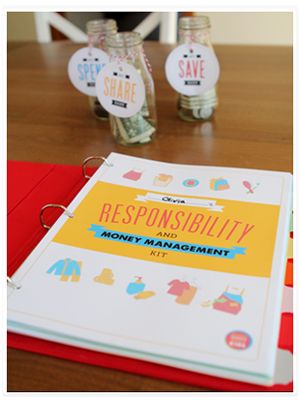 2) Sign up for our newsletter:
3) Bookmark our famous Gift Guides for the next time you need the perfect kids' gift! (400+ detailed descriptions including age recommendations)- just click on the photos below