Regardless of whether I end up buying or convincing the menfolk to build – I need to know what I want.  To that end, I've been doing lots of research and today I'm giving you the goods on wooden play workbenches (don't be surprised if a kitchen round up pops up soon too).
Modern Parents Messy Kids
Modern Parents Messy Kids
P.S. Looking for more ways to simplify and save time so you can connect with your family this year?

Check out the sale we're having on our "Kids' Responsibility & Money Management Kit" and "Project Organize Your ENTIRE Life's Planner Printables" - over 45 printable pages in all!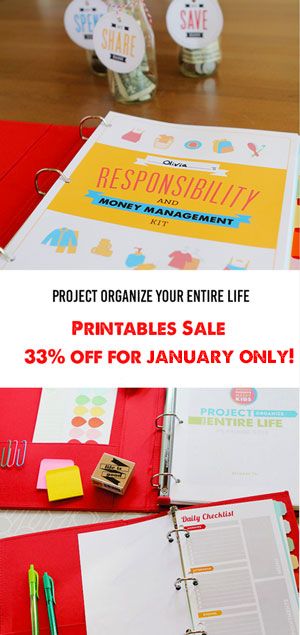 Register for our Free Parenting Webinar next week: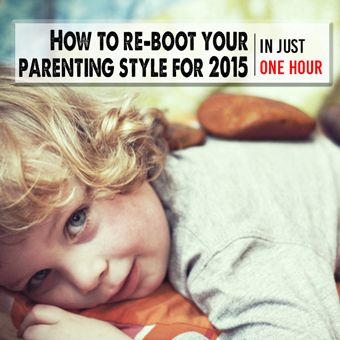 And sign up for our newsletter!