Regardless of whether I end up buying or convincing the menfolk to build – I need to know what I want.  To that end, I've been doing lots of research and today I'm giving you the goods on wooden play workbenches (don't be surprised if a kitchen round up pops up soon too).
Modern Parents Messy Kids
Modern Parents Messy Kids
We're teaming up with Dyson to help you get your home clean & organized.

This week, win ALL of MPMK's eBooks & Printables!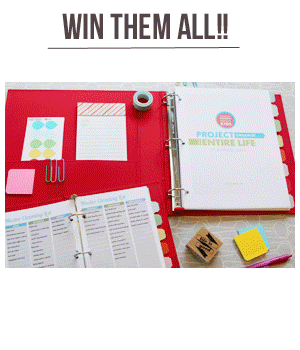 a Rafflecopter giveaway
P.S. Looking for more ways to simplify and connect with your family?