I don't usually do a lot of writing for the weekend look book (even bloggers deserve a weekend right?) but I'm making an exception today to send out a big THANK YOU! to all of you who have shared my paint chip Easter garland.  It's been so exciting to watch the word spread and so nice to read all of your lovely comments.
P.S. Looking for more ways to simplify and save time so you can connect with your family this year?

Check out the sale we're having on our "Kids' Responsibility & Money Management Kit" and "Project Organize Your ENTIRE Life's Planner Printables" - over 45 printable pages in all!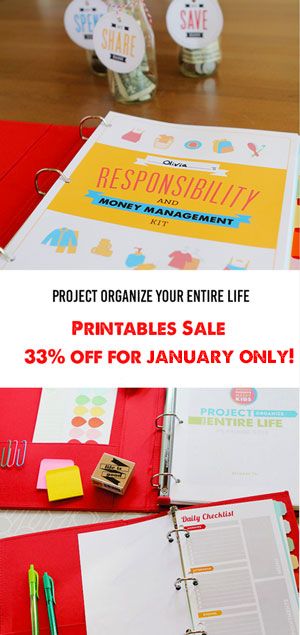 Register for our Free Parenting Webinar this week: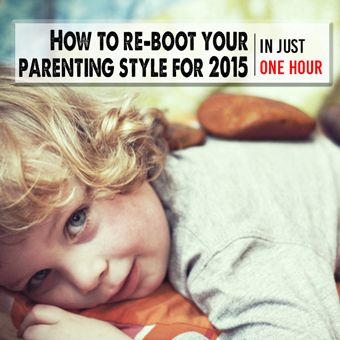 And sign up for our newsletter!