(So, I might be trying this new thing, the Weekend Look Book, but I'm not sure yet – consider this a test run.  And my apologies to anyone who got this post in their reader on Friday only to find a dead link.  I accidentally posted it immediately instead of scheduling it to publish today.  Clearly, it's been a long week around here.)
It's the weekend so I'm not working too hard for you – just click on the pics for more info!
I WANT TO HAVE…
FOR THE HOME
P.S. Looking for more ways to simplify and save time so you can connect with your family this year?

Check out the sale we're having on our "Kids' Responsibility & Money Management Kit" and "Project Organize Your ENTIRE Life's Planner Printables" - over 45 printable pages in all!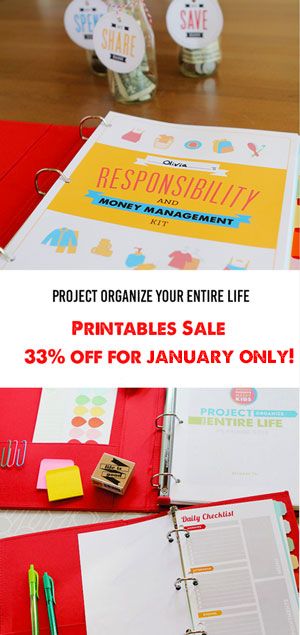 And sign up for our newsletter!