(So, I might be trying this new thing, the Weekend Look Book, but I'm not sure yet – consider this a test run.  And my apologies to anyone who got this post in their reader on Friday only to find a dead link.  I accidentally posted it immediately instead of scheduling it to publish today.  Clearly, it's been a long week around here.)
It's the weekend so I'm not working too hard for you – just click on the pics for more info!
I WANT TO HAVE…
FOR THE HOME
We're teaming up with Dyson to help you get your home clean & organized.

This week, win ALL of MPMK's eBooks & Printables!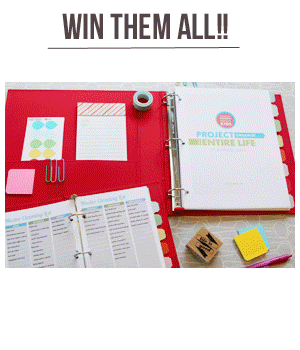 a Rafflecopter giveaway
P.S. Looking for more ways to simplify and connect with your family?