*photo via love Taza.
No one believed in this message more than the magical Dr. Seuss.  If the good doctor was still with us, he'd be turning 110 tomorrow.  In his honor, the National Education Association is putting on the fifth annual Read Across America Day, a reading motivation and awareness program that calls for every child in every community to celebrate reading.  Visit the NEA website for details and resources.
And for more great ideas on how to celebrate, check out the following sites:
The official Dr. Seuss website www.seussville.com.
A round up of Dr. Seuss arts & crafts at Make and Takes and 55 Dr. Seuss Activities from No Time for Flashcards.
A whole gaggle of Dr. Seuss apps here.
Yummy Dr. Seuss snacks at Good Life Eats.
And lastly, take the story off of the page with our recipe for Dr. Seuss' Oobleck.

P.S. Looking for more ways to simplify and save time so you can connect with your family this year?

Check out the sale we're having on our "Kids' Responsibility & Money Management Kit" and "Project Organize Your ENTIRE Life's Planner Printables" - over 45 printable pages in all!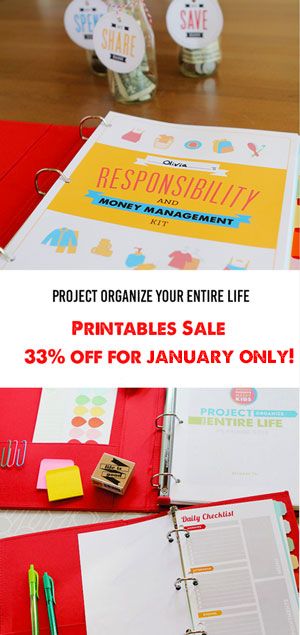 And sign up for our newsletter!