I've actually been collecting ideas on how to integrate maps and globes into kid spaces for a while now. I know what you're thinking, who hasn't?  But most of my finds go beyond your standard map and this photo has compelled me to finally post about them.  Click through for all kinds of cool inspiration and products.
P.S. Looking for more ways to simplify and save time so you can connect with your family this year?

Check out the sale we're having on our "Kids' Responsibility & Money Management Kit" and "Project Organize Your ENTIRE Life's Planner Printables" - over 45 printable pages in all!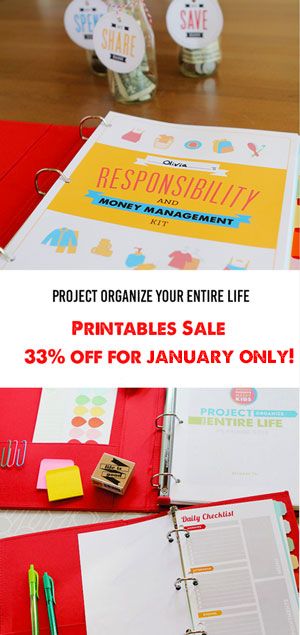 Register for our Free Parenting Webinar this week: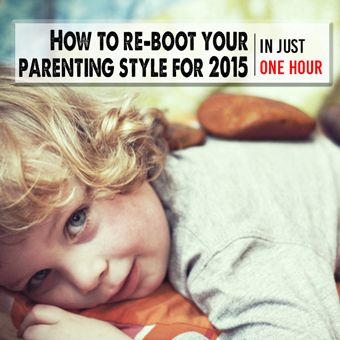 And sign up for our newsletter!