photos via Create-Celebrate-Explore
In the last half of this series I'll cover a few ways to establish a rotating gallery at home.  For today, lets address what to do with that hand turkey (and other seasonal art) once the holidays have come and gone.  First, take digital photos of the pieces and then throw them out.  Trust me, you'll feel nothing but relief when that ever-growing pile of construction paper is gone.
photo via HowDoesShe?
Did you enjoy this post?  Stay tuned for part 3 of this 5 part series, coming soon.
See the rest of this series here:
P.S. Looking for more ways to simplify and save time so you can connect with your family this year?

Check out the sale we're having on our "Kids' Responsibility & Money Management Kit" and "Project Organize Your ENTIRE Life's Planner Printables" - over 45 printable pages in all!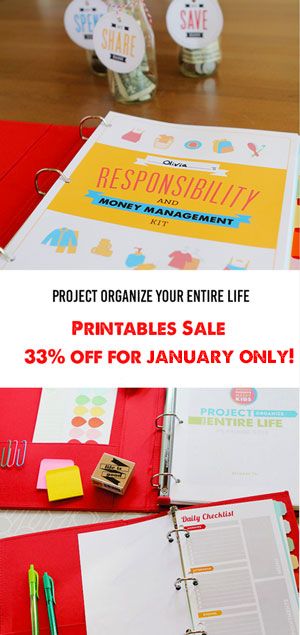 Register for our Free Parenting Webinar this week: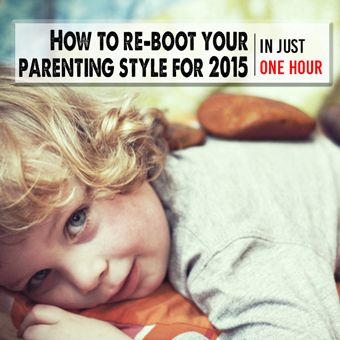 And sign up for our newsletter!