Have you heard?  MPMK is having its first giveaway today.  And since we're on the topic of giveaways, I wanted to take the time to highlight a site that is generous enough to have one every day.  I first read about Katie Moon's commitment to provide one new children's illustration a day (free for 24 hours) for the entire year over at ohdeedoh.
When I visited oohmoon, I was delighted to find the pieces were being provided as week-long series.  That means that all you have to do is stop by once a day for 5 consecutive days and you'll have an enchanting artwork collection for your kids' space.  This week Katie is featuring a fairy tale theme that starts with Peter Pan.  Be sure to stop by today in order to get the whole collection.
And don't forget to check back here at noon (Eastern Time) for our very own giveaway!
P.S. Looking for more ways to simplify and save time so you can connect with your family this year?

Check out the sale we're having on our "Kids' Responsibility & Money Management Kit" and "Project Organize Your ENTIRE Life's Planner Printables" - over 45 printable pages in all!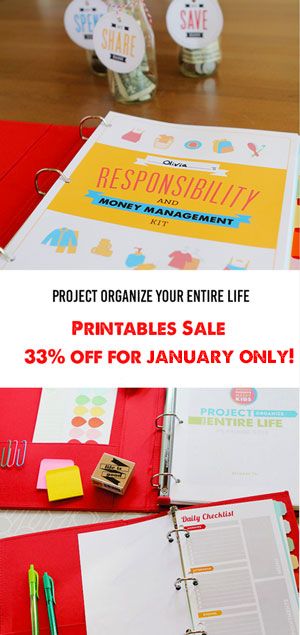 Register for our Free Parenting Webinar next week: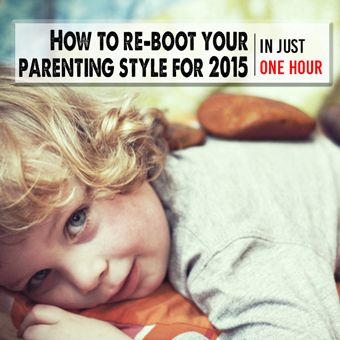 And sign up for our newsletter!