And speaking of under the tree…that's exactly where my patio furniture is right now.  I thought moving from Nashville to Seattle was supposed to get me away from windstorms that nearly knock over HUGE trees onto my house.  My poor neighbors awoke to a tree coming through the closet and ceiling of their master bedroom at 1am.
P.S. Looking for more ways to simplify and save time so you can connect with your family this year?

Check out the sale we're having on our "Kids' Responsibility & Money Management Kit" and "Project Organize Your ENTIRE Life's Planner Printables" - over 45 printable pages in all!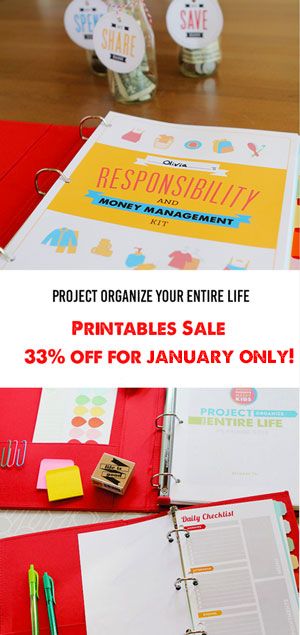 Register for our Free Parenting Webinar this week: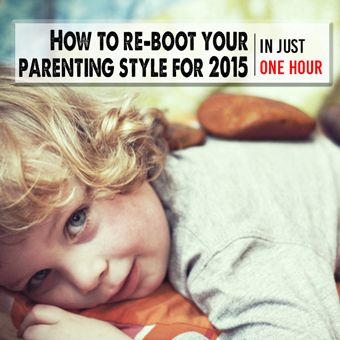 And sign up for our newsletter!